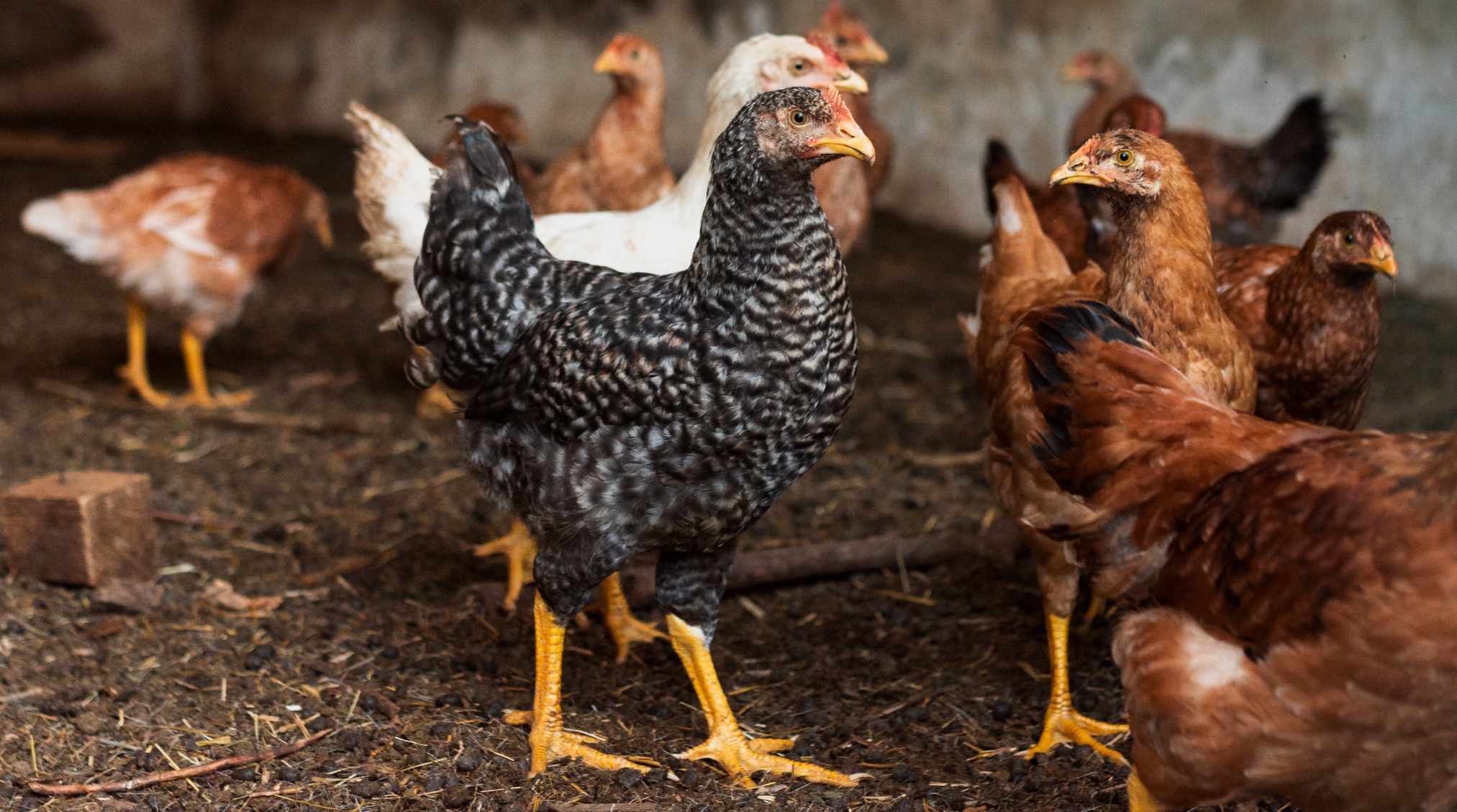 Layers & Kienyeji Chickens
Chicken, chicks and eggs. We supply both Kienyeji and Hybrid layers, broilers, day Old chicks and eggs all over East Africa
from our farm based in Karatina, Nyeri
Midlands Kenya Chicken
Welcome to Midlands Kenya Chicken, we are a KVS (Kenya Veterinary Services) approved poultry hatchery in Mt Kenya Region. We use the latest technology, high standards of hygiene and best practices in hatchery management to ensure that you get the strongest, healthiest hens possible. Contact our professional team today for more information and let us work together.
Midlands Kenya chicken is located in Karatina , Nyeri County just below the slopes of Mount Kenya. We specialise in breeding and supplying of top quality:
Imported pure breed Kienyenji one day old chicks
One day old layers chicks.
Broilers
Chicken cages
Fresh eggs daily
One day old chicks layers
Various chicken accessories
One day old broilers chicks
Our emphasis is on the quality, purity and health of our poultry sourced from the best breeder's around Europe with approved biosecurity measures. Call us on +254 725 040 455 or email us on kuku@midlandskenyachicken.com
home-backup