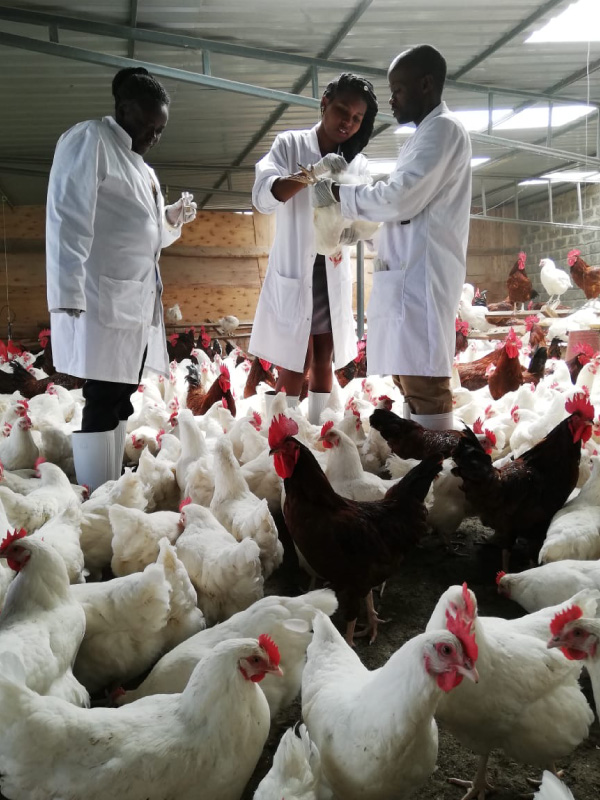 About Midlands Kenya Chicken
Midlands Kenya Chicken is a KVS (Kenya Veterinary Services) approved poultry hatchery "in Mt Kenya Region specialising in Kienyeji and Hybrid One Day old chicks (broilers and layers), Poultry farming accessories including cages, automatic drinkers etc.
We stock both Kienyeji and Hybrid broilers and layers for meat and egg laying purposes. Local Fresh Organic high quality eggs.
Midlands Kenya chicken is located in Karatina , Nyeri County just below the slopes of Mount Kenya.
Naturally Reared Chickens
100% Free Range
Top Quality Service & Products
Custom Order
About us